Total Blackout Studio based in Northwest London
With easy access into Central London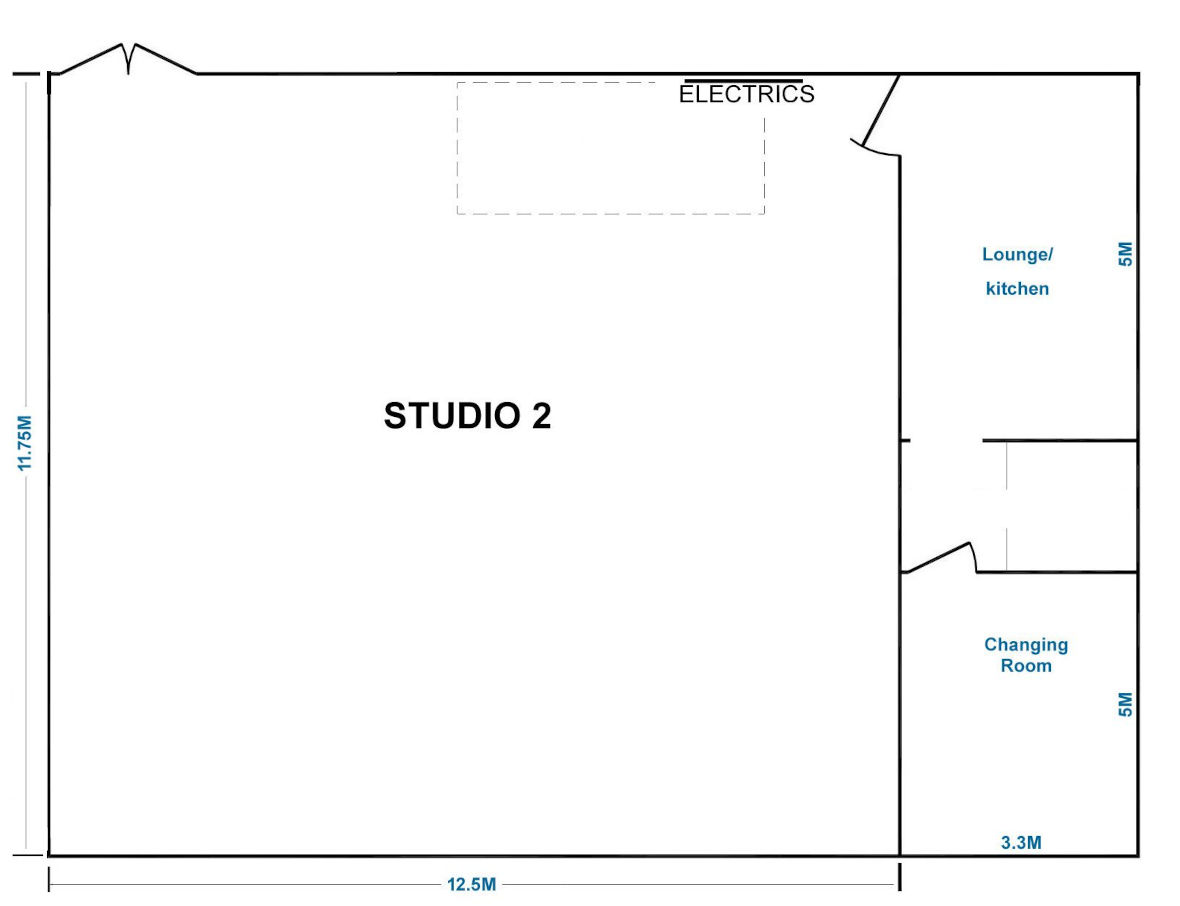 With a large 12.5m x 11.75m area and 4m of height, our total Blackout Studio is on the ground floor with easy load-in as well as yard access for articulated lorries.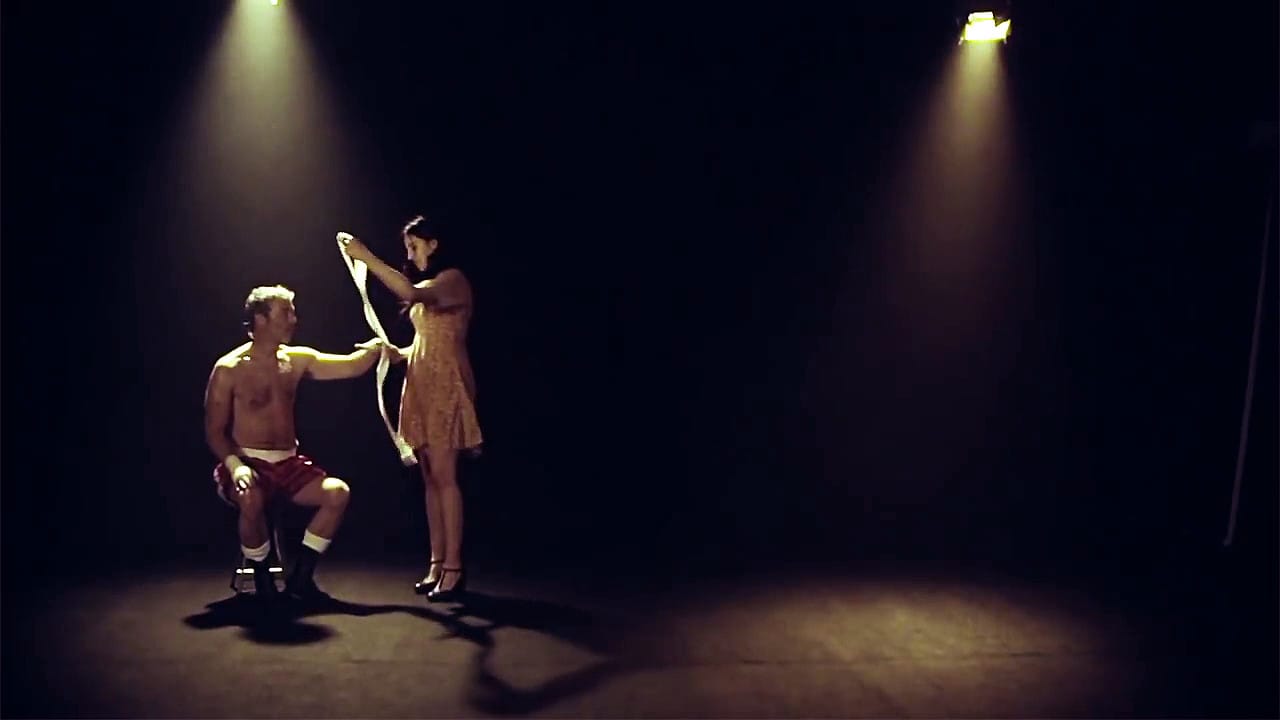 Fully soundproofed, our Blackout Studio Hire is highly versatile and ideal for music videos, commercial photography, film production and more.
Our comprehensive list of lighting equipment gives you total control over how much or how little light you want.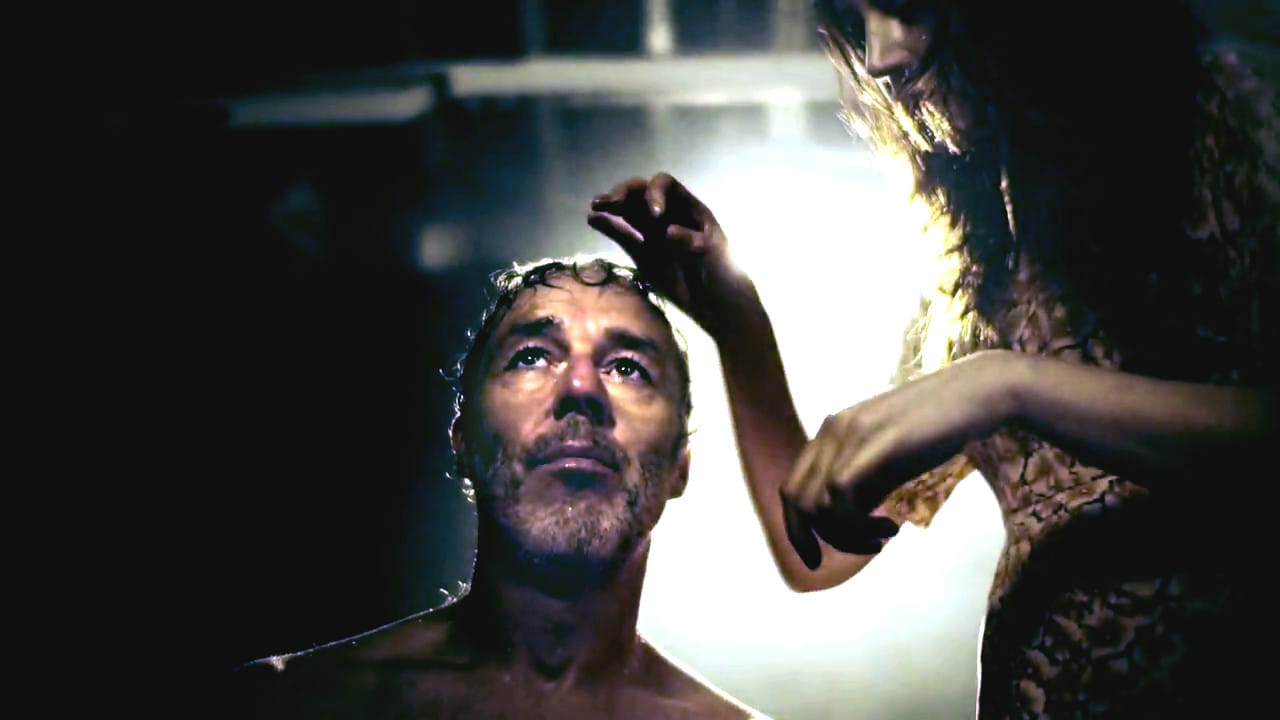 Other features include:
High flow rate air extraction – Negative pressure within studio to enhance COVID protection
Convenient wheelchair access and disabled facilities (and Multiple WCs.)
Green room/lounge/canteen area with great coffee!
Wi-Fi and super fast broadband
Free parking for up to 4 cars
Other features include:
High flow rate air extraction – Negative pressure within studio to enhance COVID protection
Convenient wheelchair access and disabled facilities (and Multiple WCs.)
Green room/lounge/canteen area with great coffee!
Wi-Fi and super fast broadband
Free parking for up to 4 cars