Green Screen Studio based in Northwest London
With easy access into Central London
Our pre-lit Green Screen Studio Stage in North West London (NW10) is able to accommodate a wide range of film and video FX requirements.
Our main Green Screen is 10m x 4m, plus there is an adjacent wall measuring 5m x 4m.
Fully soundproofed, our Green Screen Studio Hire is highly versatile and ideal for music videos, commercial photography, film production and more.
Excellent acoustics ensure that our Green Screen Studio is also ideal for recording live sound.
Check out some of the work we've done in the past on our Previous Work page.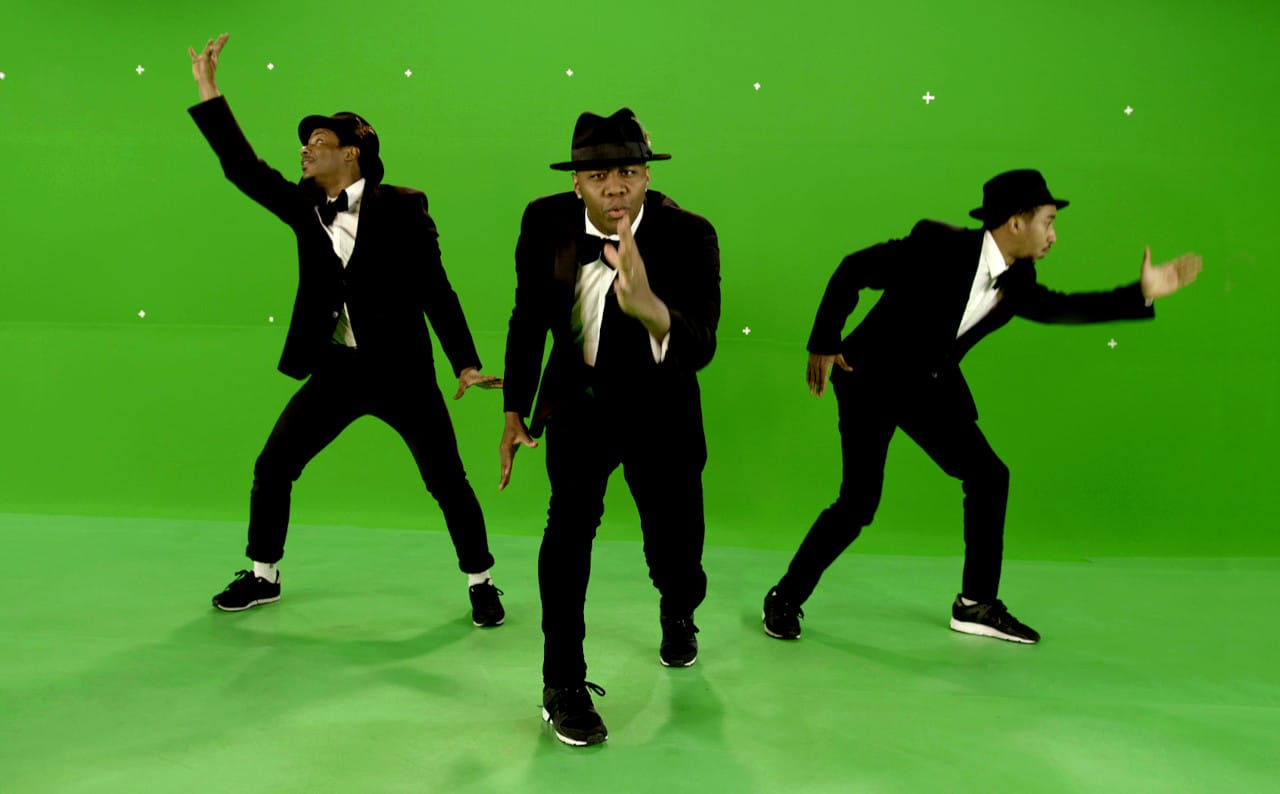 Other features include:
High flow rate air extraction – Negative pressure within studio to enhance COVID protection
Convenient wheelchair access and disabled facilities (and Multiple WCs.)
Green room/lounge/canteen area with great coffee!
Wi-Fi and super fast broadband
Free parking for up to 4 cars
Other features include:
High flow rate air extraction – Negative pressure within studio to enhance COVID protection
Convenient wheelchair access and disabled facilities (and Multiple WCs.)
Green room/lounge/canteen area with great coffee!
Wi-Fi and super fast broadband
Free parking for up to 4 cars