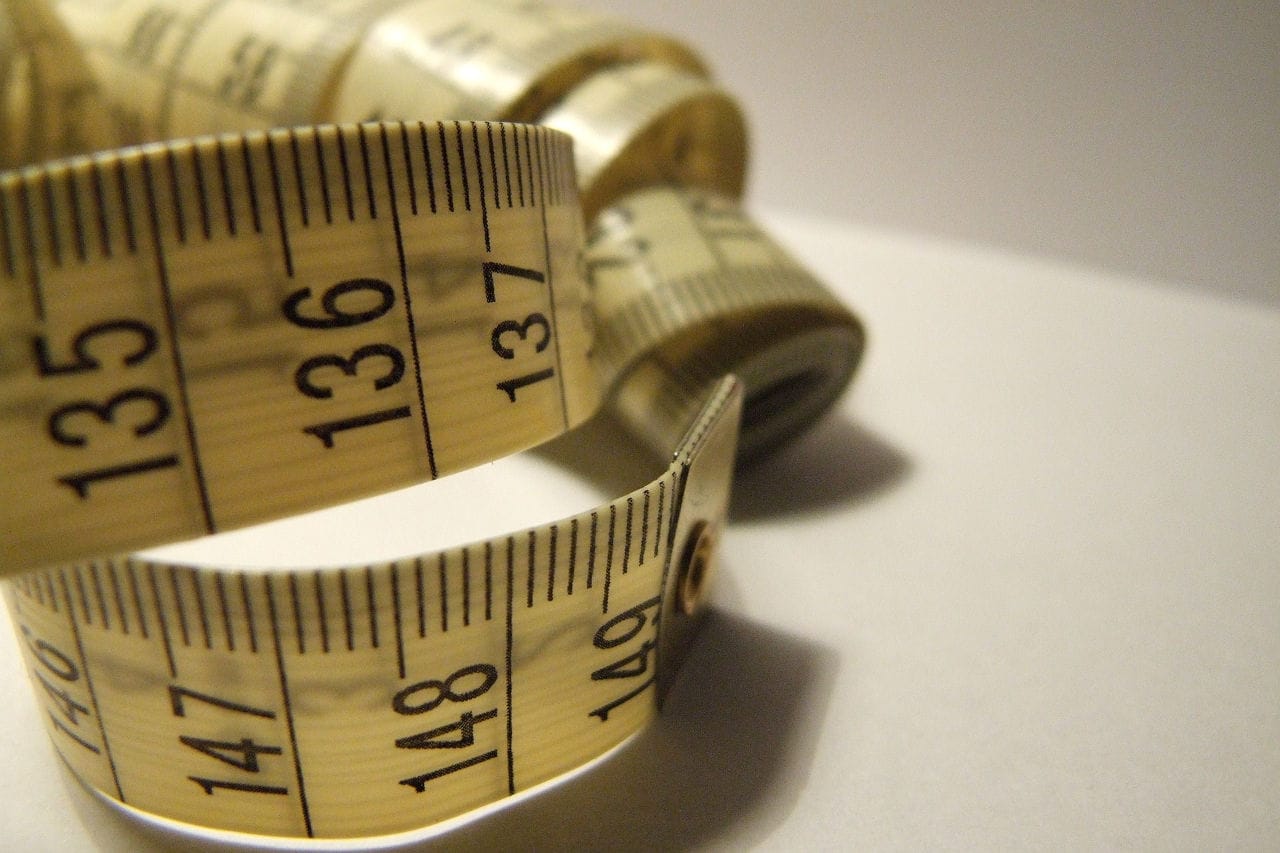 We're constantly persuaded that it doesn't of course, but when David Croft, Soundstage Studio's founder and owner decided to expand the size of Studio 2 to a whopping 11.5 metres by 12.5 metres, he clearly had an inkling that, actually, it does.
And so he set about knocking down walls here, putting up new walls there, moving and enhancing lighting rigs, installing bigger green screens…I could go on.
It didn't just happen overnight, needless to say. It happened over lots of nights. Long, sweaty, grubby, exhausting nights, but the end result is 2300 square feet of prime, green-screen and music studio space with adjacent wardrobe, prep areas and green room.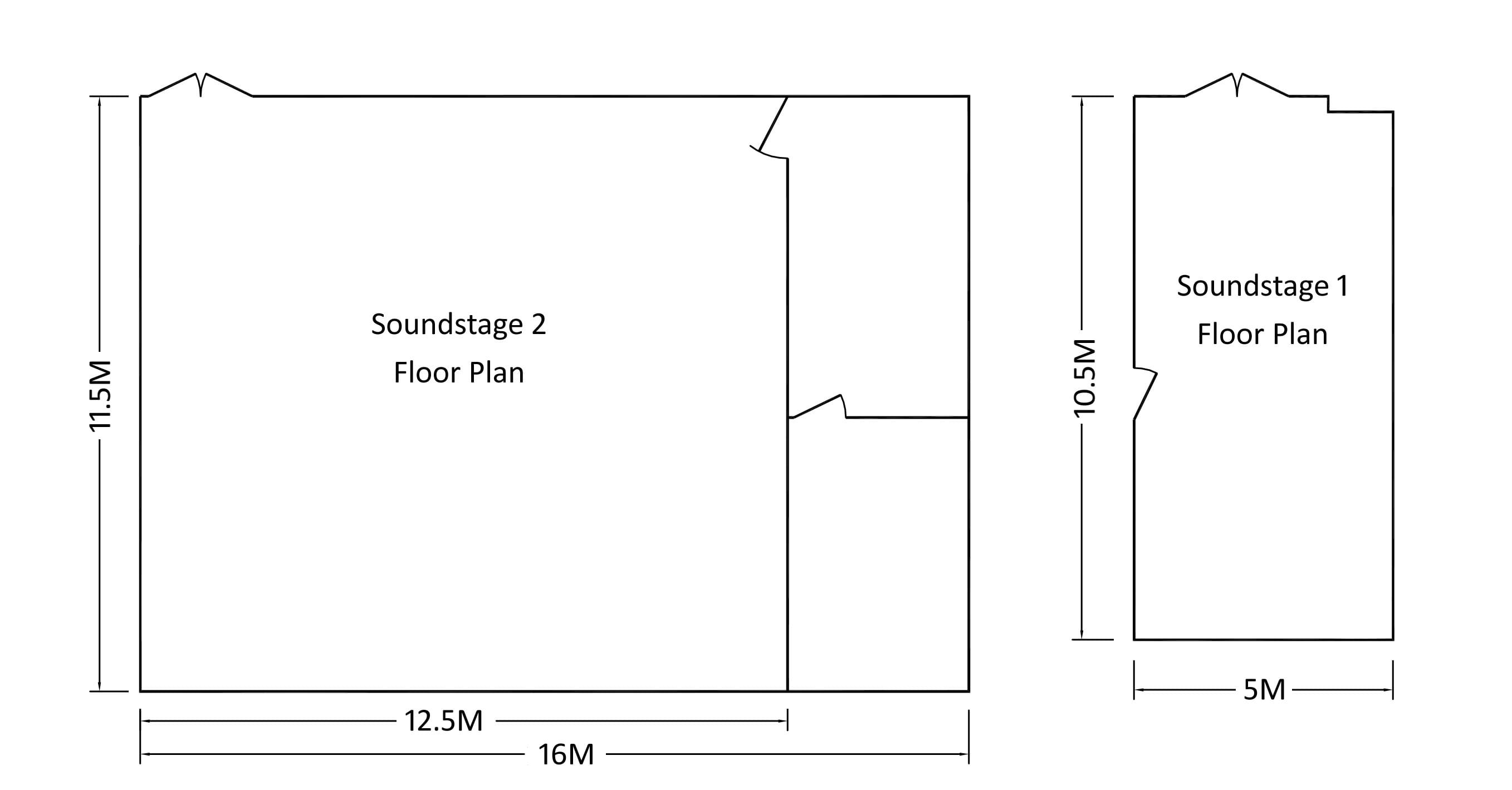 It's already paying dividends. Artists who have found the extra space ideal for pre-tour rehearsal include Rick Astley, Nils Lofgren, Kasabian, 10cc, Tony Hadley, Roger Daltrey, Jess Glynne, Bullet For My Valentine, Sigala, UB40 and (The Legendary) Brian Pern.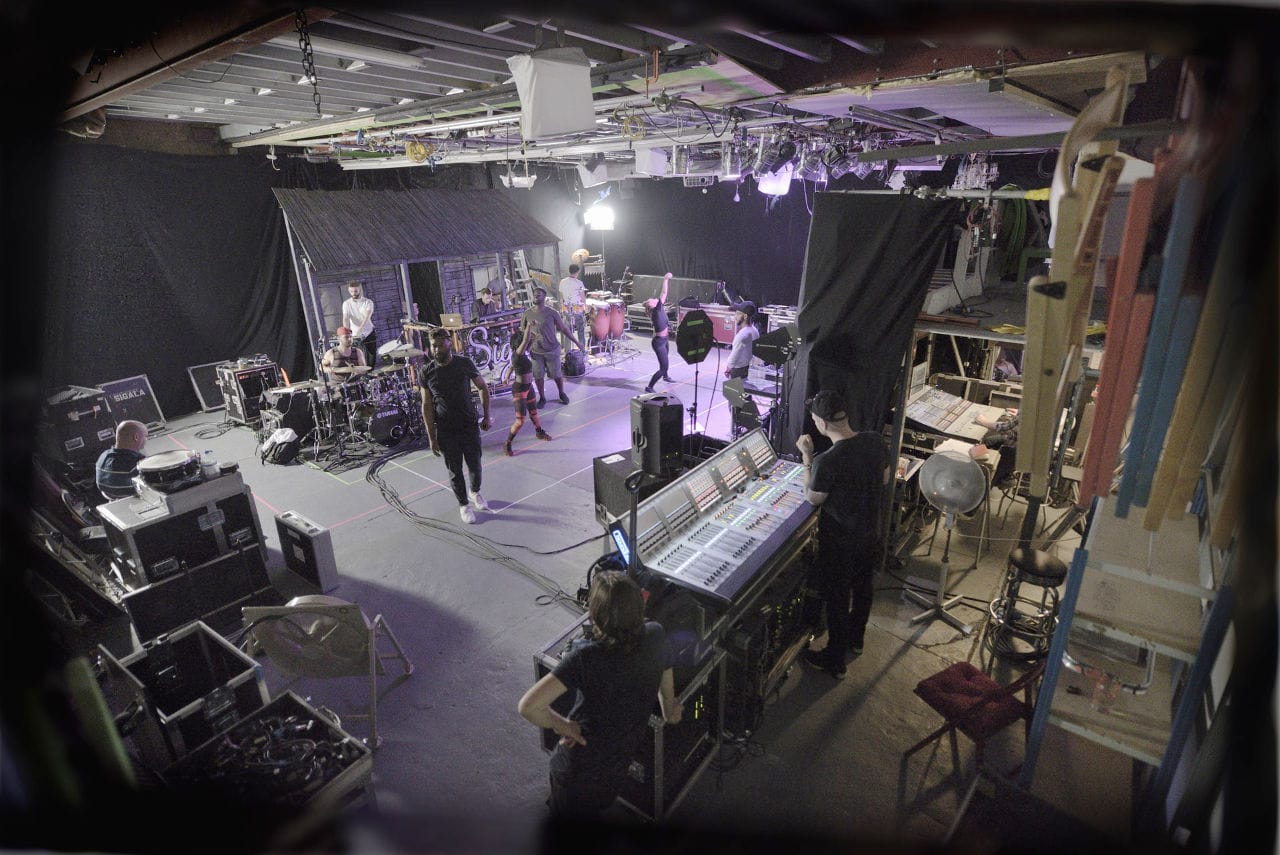 And recently, The Courtesans used the Green Screen Studio to shoot the video to their outstanding song "Indigo" which you can check out below. (Note the extreme low angle shots. And the fabulous glitter, which was shot from an improvised glitter cannon that we knocked together. Well, we do aim to please.)
But it's not just the extra breathing room that makes Soundstage Studios such a great place to come for Green Screen filming. Or rehearsal. Or music recording.
As we all know, the music industry is in a state of flux as distribution channels and revenue models evolve. So it's not surprising that there has been a return to the tried and tested basics of live performance in order to ensure financial sustainability. Of course, that involves a great deal of planning and preparation, so it's great to know that there is an ideal facility in North West London that not only offers room for manoeuvre but also:
A discrete, private space free from distraction
On-hand, first-class technical support
Off-Road vehicle parking
Efficient load-in
Equipment repairs
Equipment rental
The most expensive bean-to-cup coffee machine known to mankind. (Allegedly).
Of course, you don't have to use all that space if you don't want to. If all you need is excellent music rehearsal space and/or recording facilities, and you don't want to be rattling around in 2300 square feet, then our Soundstage Studio One might well be just the thing you're looking for. At 600 square feet, it's an ideal place for band rehearsals and we can even provide PA/audio equipment and backline should you so desire.
So Dave's decision to boldly go where he had never gone before and make space his final frontier seems to be reaping rewards. (Even if it did involve splitting his infinitives.)
And as 2016 draws to a close, we're looking forward to a very, very busy 2017. Why not come and see for yourself why so many performers and production companies are beating a path to our door?
We'd be delighted to welcome you.