It's TV, Jim. But not as we know it.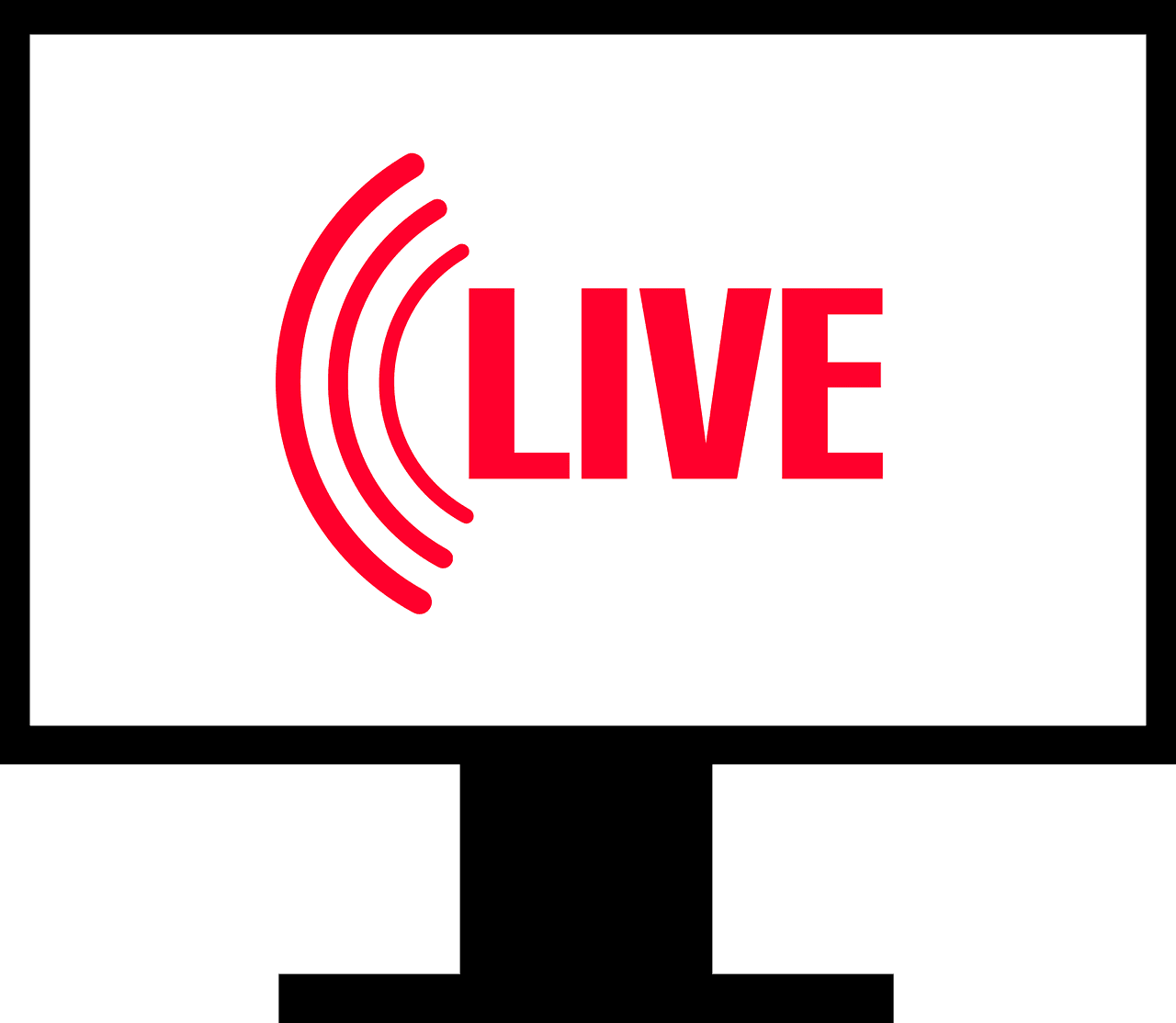 Live Streaming Broadcasts
Well, we probably do know it, even if we're not particularly aware. Live Streaming Broadcasts have barged their way into most of our lives during the age of the global pandemic, thanks to applications such as Zoom and Teams. And while it's been a poor substitute for being able to hug loved ones, it's done a fantastic job of replacing all those business meetings we used to travel miles to.
Any content that is delivered live over the internet (as opposed to being previously recorded) can be regarded as Live Streaming and as well as being a business tool, and a way to keep in touch with family, it's also an exciting way for people to express their ideas and their creativity. Anyone with a mobile phone or a half-decent video camera can broadcast their thoughts, dances, comedy, songs, cookery skills (the list is endless) through such platforms as YouTube, Facebook Live, Instagram Live or TikTok. And despite their sometimes-questionable quality, such broadcasts can be hugely popular and can sometimes be successfully monetised.
What if you don't just want to show how cute your cat is, but need broadcast quality for your Live Stream?
This is where dedicated Live Stream studios come in. With professional facilities such as ultrafast broadband, 4k cameras, green screen studio space, as well as experienced production personnel, Live Stream studios make it possible to broadcast live to anywhere in the world without the content's originators even having to be there.
On a corporate level, you can host your AGM virtually, broadcast webinars, train staff, interview potential employees – all without having to be gathered physically in the same place.
Or you can live stream music, dance, or theatrical performances. Or present tutorials to a global audience. You could even get married and broadcast the happy event to all those who can't get to the wedding due to travel restrictions.
Conveniently located in Northwest London, Soundstage Studios has all the facilities you need for your Live Stream broadcast. With super-fast broadband, 4k capable cameras, large green screen studios, great crew and a comprehensive equipment portfolio and all bundled in a great value package We'd love to know how we can help make your project go live, so get in touch and let's talk!